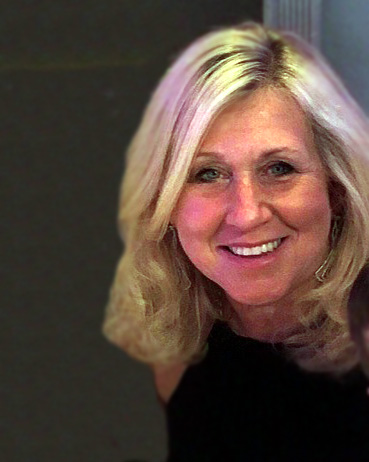 After many years teaching in both special and primary schools , with a three-year gap of living and working in Israel, Sandra left her role as a Primary Headteacher to have a family.
Together with supply teaching  whilst her children were also at school, she volunteered for many years for the League of Jewish Women ( Bowdon and Hale), in the main for the Christie 'Headstart' rota.
Sandra has been a Hale Shul delegate for the JRC for several years years and was part of the Education Advisory Board, taking responsibility for organising volunteers visiting schools to talk about Judaism.  She is the Jewish SACRE representative for East Cheshire and Trafford, along with a small group of volunteers who are responsible for staging the annual Trafford Holocaust Memorial Day Event.