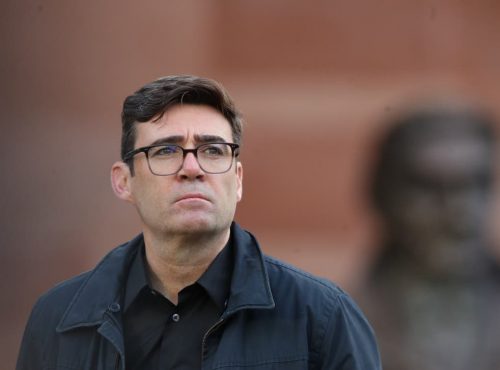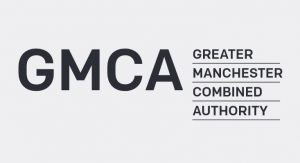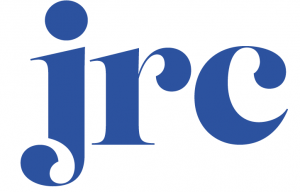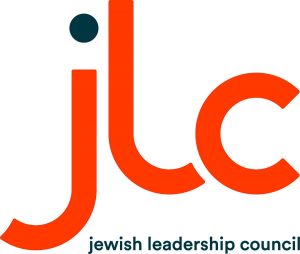 Following the establishment of the GMCA (Greater Manchester Combined Authority) in 2017, the Jewish Representative Council of Greater Manchester, Jewish Leadership Council and Community Security Trust have regularly met with Mayor Andy Burnham and his staff.  In keeping with this continual dialogue, Jewish Representative Council CEO and JLC Regional Manager Marc Levy alongside CST Northern Regional Director, Amanda Bomsztyk spoke with Mayor Burnham to discuss a number of issues being faced by the Jewish community across Greater Manchester.
It was explained that during the difficult last few months, antisemitic hate crime drastically increased to record levels.  During this challenging period, the community were grateful for the vociferous and outspoken support from a number of key stakeholders from local, regional and national government.  Mayor Burnham gave strong reassurances that antisemitism will never be tolerated in any form within Greater Manchester.  The fantastic relationship the community has with GMP was discussed and their longstanding dedication in keeping the community safe was appreciated.
The GMCA are an important member of the Jewish Strategic Group which brings together charities and volunteers with key decision makers.  The mayor has been kept up to date with the progress of the body and the community were grateful he presented and answered questions at a recent meeting.
We will continue to build upon the excellent working relationship with the mayor and the GMCA so that Jewish life across Greater Manchester can continue to flourish.
AMANDA BOMSZTYK – NORTHERN REGIONAL DIRECTOR – COMMUNITY SECURITY TRUST AND MARC LEVY – CHIEF EXECUTIVE – JEWISH REPRESENTATIVE COUNCIL OF GREATER MANCHESTER & REGION
"We were delighted to have the opportunity to speak with the mayor and update him on both our concerns and successes from the last few months.
The community has endured a difficult time with a sharp increase in antisemitic hate crime at a level and ferocity we have never experienced previously.  We appreciate the work of the mayor and our partners in local government who have constantly spoken out in support of the community.
During this period and throughout the pandemic, our communal charities have continued to operate at the very highest levels.  It is a pleasure to detail the work of the Jewish Strategic Group as alongside the JRC, JLC and CST, the GMCA have been integral members since its inception."
ANDY BURNHAM – METRO MAYOR OF GREATER MANCHESTER
"To hear about the frequency of antisemitic hate crime being experienced across Greater Manchester is distressing. Hate crime will not be tolerated in our city-region. I want all Jewish people living and working here to feel safe – the Jewish community contributes so much to everyday life here in Greater Manchester, as part of the multi-faith, multicultural society that makes this such a great place to grow up, get on and grow old. I personally value the important and constructive dialogue we maintain and look forward to continuing it into the future."