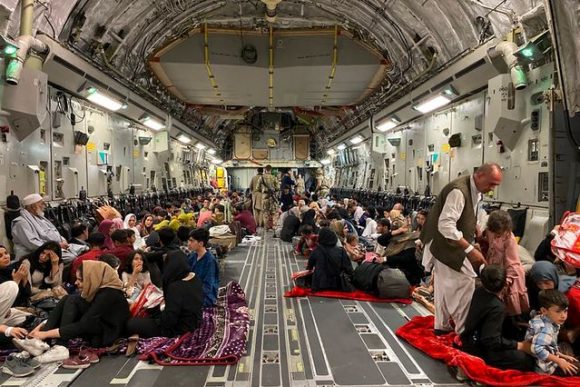 How we can help refugees from Afghanistan
British Jews share the world's horror at the scenes unfolding in Afghanistan. Following our call to the UK Government to expand on its plans for the resettlement of Afghan refugees, many in our community are looking for ways to support those who have recently arrived to the UK.
Please click here to find your nearest donation drop off point, organised by Care4Calais. https://care4calais.org/thedropoffmap/
Bushey United Synagogue is making a collection this Sunday 22nd August. from 10am-1pm. If you have items to donate, please drop them at the Synagogue.
Over the coming weeks, we will be sharing initiatives from members of the Jewish community who are working to support refugees.
'For we were once strangers in the land of Egypt'.
Email: [email protected]