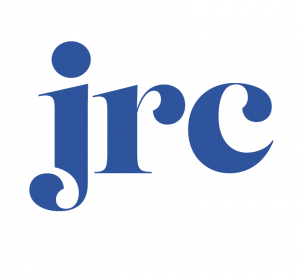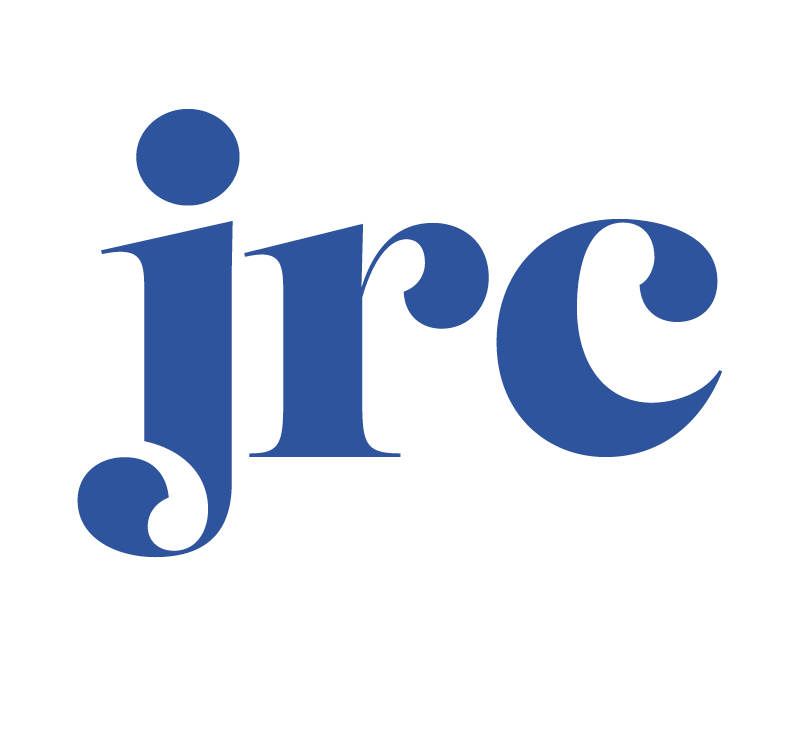 The JRC have been made aware of problematic social media posts from two Conservative Party candidates standing in the forthcoming local Elections in Bury.
The views expressed in the posts are reprehensible and we condemn them in their entirety.  To have candidates holding such abhorrent views standing for election in a council ward with such a large Jewish population will understandably cause huge concern.  This is in contrast to a candidate being removed from standing for expressing solidarity with Israeli victims of terrorism.
The JRC wholeheartedly supports the IHRA Definition on Antisemitism and expects all parties to adhere to the recommendations.  We call on the local Conservative Party Association to proactively call out these comments from their candidates.  It is our view that given the universally accepted definition on antisemitism has been breached.  The individuals should not be endorsed by the Conservative party.