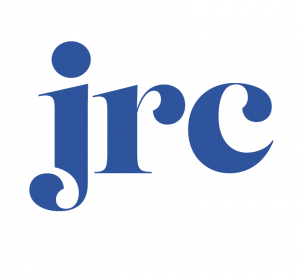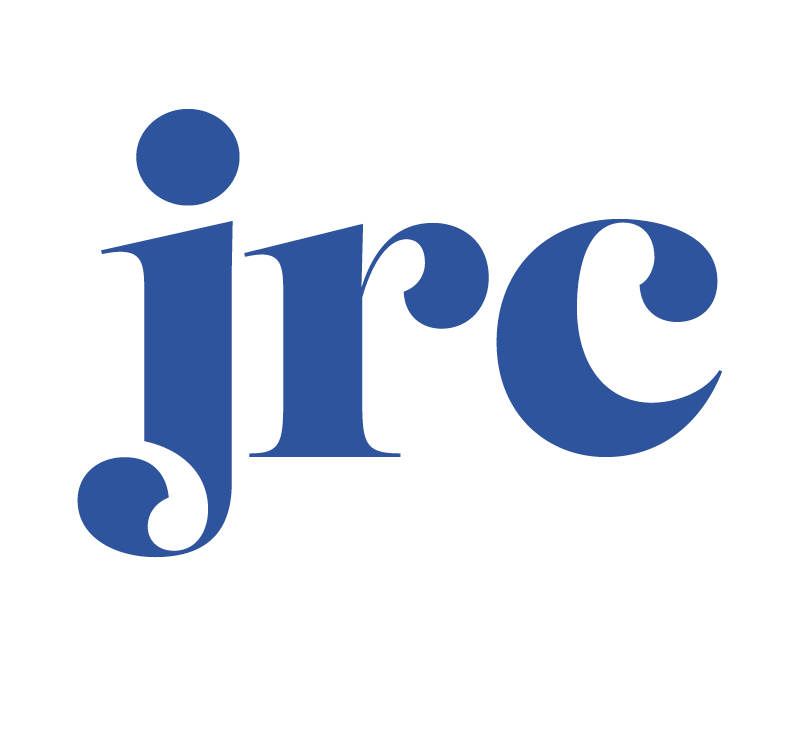 It has been brought to our attention that Cllr Shabaz Arif has been named in the Bury Conservative Party Council Cabinet.
Cllr Arif shared an article from the controversial publication The Canary which in our opinion contained antisemitic undertones.  No apology as been received and to date Cllr Arif has demonstrated no understanding of why sharing this article was wrong.  The fact he has not only retained the support of the Party but has been rewarded with a position in the Cabinet is deeply worrying.
This is the latest in a series of issues we have experienced with the Bury Conservative Party in recent weeks.
Subsequently, the JRC have written to the Conservative Party and our correspondence has bee acknowledged.  We once again request that a full investigation is launched into the Bury Conservative Party.