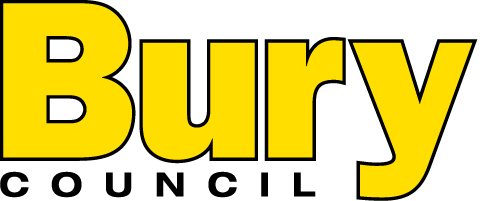 As a local council, it has been profoundly troubling to see the Jewish community targeted on the streets of Bury due to unacceptable reactions from a minority of people to the conflict in the Middle East.
In particular, we were deeply concerned to hear that the Community Security Trust have reported a national increase in antisemitic incidents of 468% over the previous 14 days.  This has understandably sent fear and anxiety throughout our local Jewish community.
Bury Council has not and will not accept any form of hate crime, including either antisemitism or Islamophobia. We are working with the Police to reassure residents this is not tolerated in Bury and that every incident and crime will be followed up and perpetrators brought to justice where possible.
Cllr Richard Gold, Cabinet Member for Communities said: 'As a borough, Bury prides itself on being home to people from all different backgrounds – it is what makes Bury the special place it is – one that embraces different cultures, which is why we need to call out hate and act against it whenever we see it.'
Cllr Eamonn O'Brien, the Leader of Bury Council said: 'Residents are not always going to agree on every issue and that is fine. However, we should be able to disagree in a way that doesn't resort to hatred and victimisation. Neither Hate Crimes nor other types of crimes against residents have any place in Bury.'
Marc Levy, the Chief Executive of the Jewish Representative Council of Greater Manchester & Region & Amanda Bomsztyk, Regional Director of the Community Security Trust said: "We are fortunate to have a vibrant and thriving Jewish community across Bury.  However, the rise in hate crime directly targeting Jewish people is a significant worry and needs to be condemned without equivocation.  We are grateful to Cllr O'Brien and Cllr Gold for taking the time to meet with us and for understanding our concerns.  Their determination to tackle the scourge of anti-Jewish racism across the Borough is hugely appreciated.