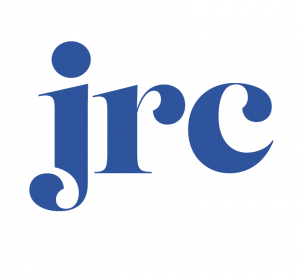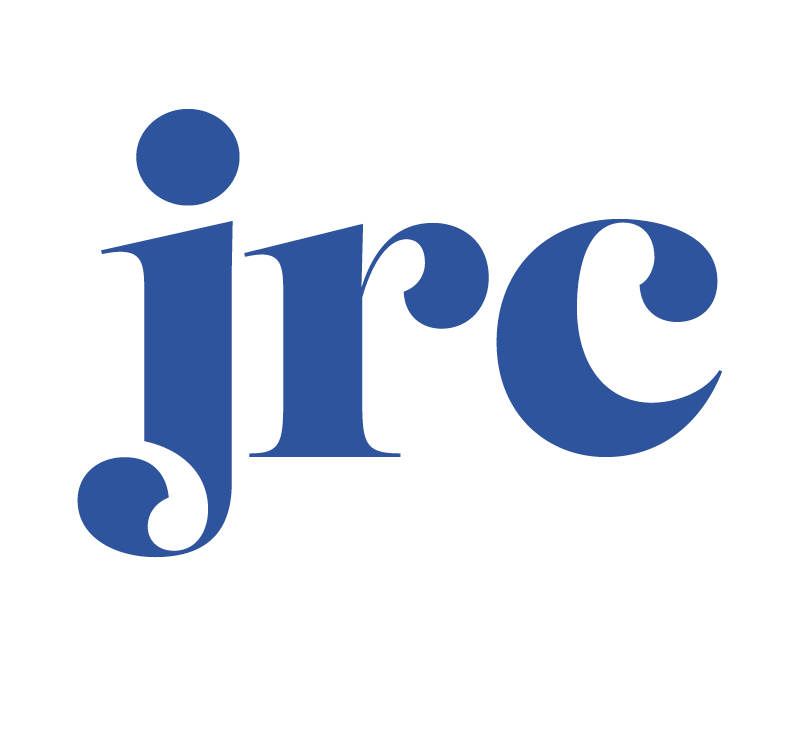 We are profoundly troubled by the latest revelation of antisemitic social media posts by a Conservative candidate in the forthcoming local elections.
Sadly, it is now clear that these are not isolated incidents and there is a recurring issue with prospective Councillors posting racist content directed at the Jewish community.
The JRC will therefore be writing to the Chairmen of the Conservative Party to request an investigation into the Bury Conservative Association.