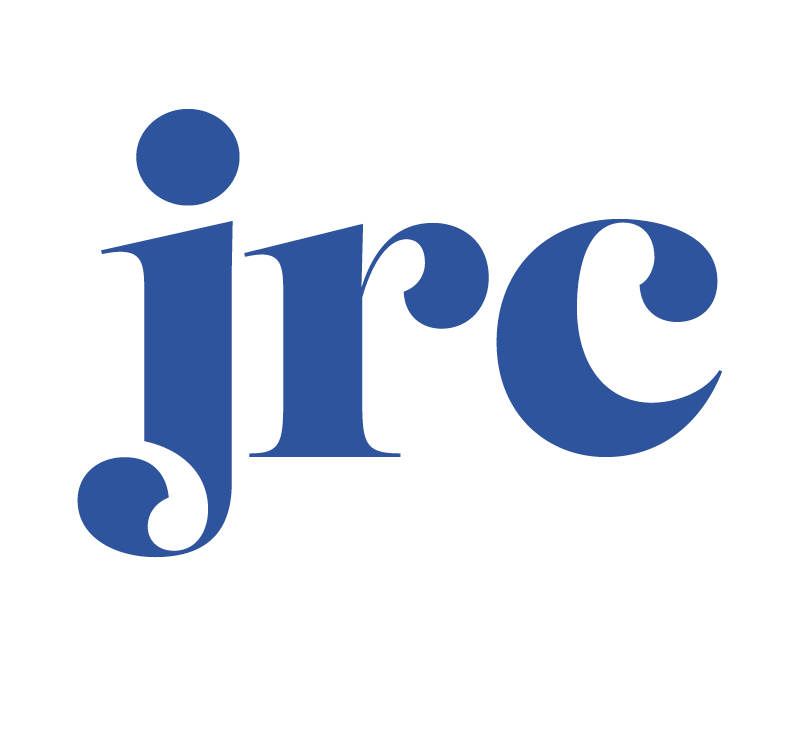 Daniel Finkelstein, OBE is a current member of The House of Lords.
The Lord Finkelstein writes a weekly political column for The Times. Before joining the paper in 2001 he was adviser to the Prime Minister, John Major and the Conservative Leader, William Hague.
Daniel was appointed to the House of Lords in 2013 and named political commentator of the year at the Editorial Intelligence Comment Awards in 2010, 2011 and 2013.