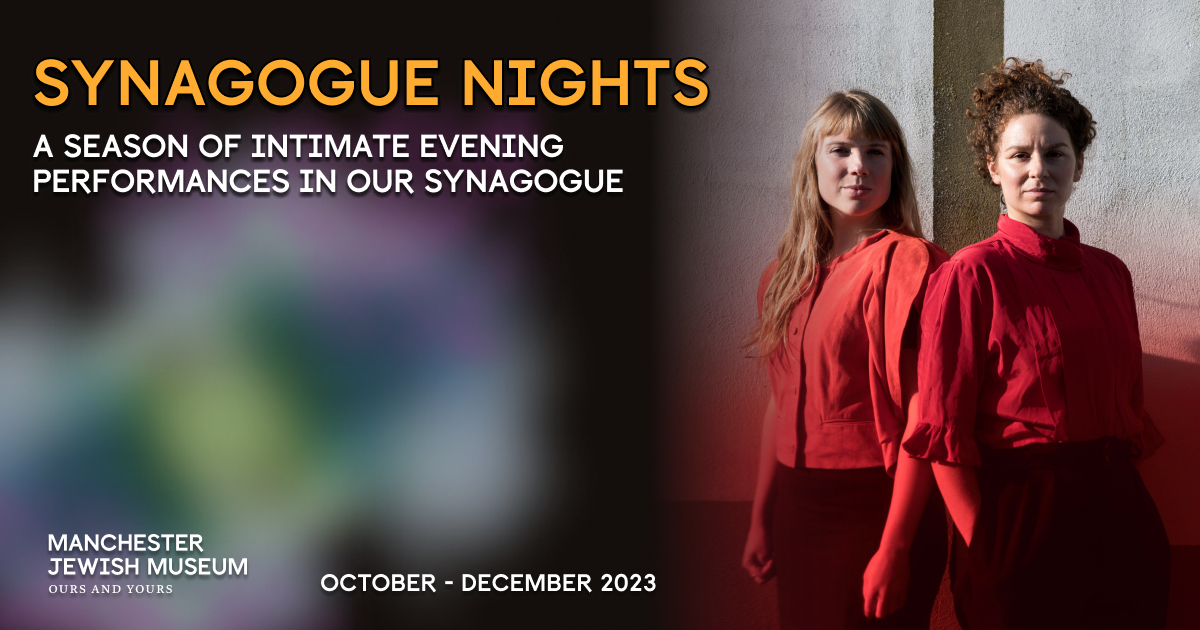 A VOYAGE OF DISCOVERY INTO SONGS FROM ACROSS THE JEWISH DIASPORA.
Join us for a truly atmospheric evening of Jewish songs from all over the world, sung in Yiddish, Ladino, Hebrew, Greek and English. You will hear traditional songs, which tell the stories of Jewish people and contemporary songs which reflect on the diasporic experience.
We will explore the journeys that the Jewish people made, through songs of love, loss, exile, and resilience, tapping into tradition while reflecting on what it means for us today. Whether you love Jewish music or have never heard it before, come to sing along, dance, listen and learn, laugh and cry – let's go on our own personal journey through song!
About James
James Nissen is a singer and klezmer violinist in the UK's vibrant Yiddish music scene. He sings Yiddish songs as well as traditional songs from across the Jewish diaspora. He also writes his own music, drawing on a wide range of influences from his English Jewish background.
This autumn (October-December) you can join us for a series of atmospheric evening events in the unique setting of our 1874 Spanish & Portuguese synagogue. From musical concerts and theatre to film screenings, this year's programme brings together artists from a wide range of genres. We have 5 wonderful shows, all celebrating Jewish stories and showcasing talent from Manchester and beyond. Here you can see the full programme of events: https://www.manchesterjewishmuseum.com/season/synagogue-nights-2023/