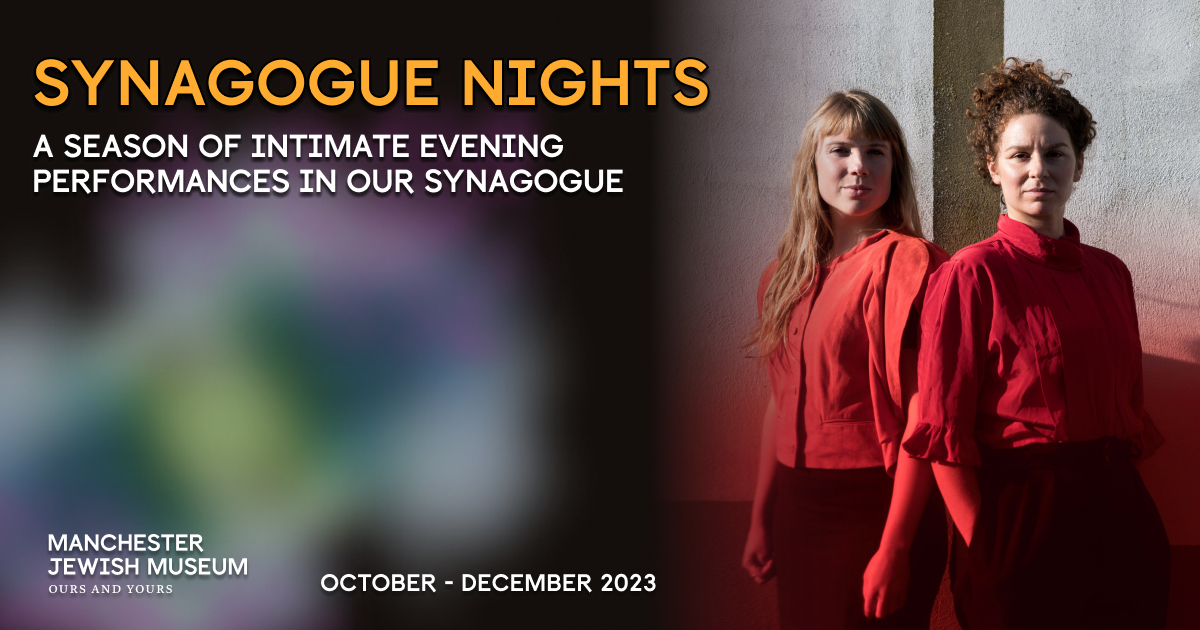 AN AWARD-WINNING DOCUMENTARY ABOUT THE UNKNOWN PHOTOGRAPHER WHO CREATED ICONIC IMAGES OF THE 20TH CENTURY.
It begins in darkness: the Nazi threat in Germany forces Fred Stein to flee for his life. In 1930s Paris, destitute, he finds a way to support himself – he turns to photography. And thousands of brilliant photographs are born.
The film follows Fred's and Lilos' lives as refugees, fleeing from Germany, to Paris and New York. Through Fred's and Lilo's own words, taken from letters and diary entries we hear how photography becomes their way to capture the world around them.
Fred Stein's love for photography lights up the way: weaving throughout the film are images that are sophisticated, beautiful, and touching; as well as his penetrating portraits of some of the most important figures of the mid-20th century, including his famous photos of Albert Einstein and Hannah Arendt. Unfortunately, he dies young and his work never gets the recognition it deserves.
Fred's son, Peter, believes in his father's work, and sets out to bring it to the attention of the art world. He soon finds out that it is not an easy task…
This autumn (October-December) you can join us for a series of atmospheric evening events in the unique setting of our 1874 Spanish & Portuguese synagogue. From musical concerts and theatre to film screenings, this year's programme brings together artists from a wide range of genres. We have 5 wonderful shows, all celebrating Jewish stories and showcasing talent from Manchester and beyond. Here you can see the full programme of events: https://www.manchesterjewishmuseum.com/season/synagogue-nights-2023/