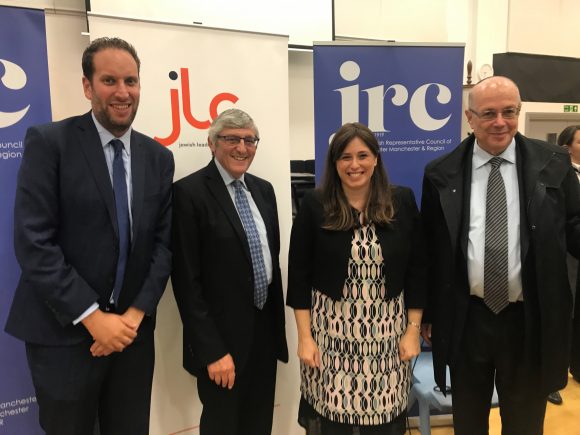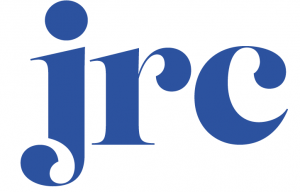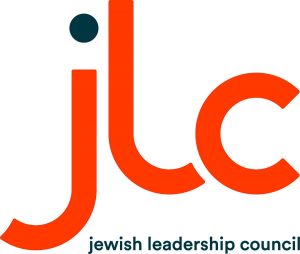 The Jewish Leadership Council (JLC) and Jewish Representative Council of Greater Manchester & Region (JRC) last night hosted HE Tzipi Hotolevy, Ambassador of the State of Israel to the Court of St James.
In a wide ranging discussion with JRC Chief Executive Marc Levy, the Ambassador elaborated on a number of focuses of her government in relation to Anglo-Israeli relations.
These include greater cooperation with the NHS, a new Britain-Israel trade agreement, increasing security cooperation. She stressed her desire for increasing her own engagement with British Jews and particularly with younger members of our community.
During her first visit to Manchester as the Israeli Ambassador, Ms Hotovely said that she would support the full proscription of Hamas by the UK Government and welcomed the signing of the recent Abraham Accord with neighbouring gulf states. As Ambassador she has met with the Ambassadors of the United Arab Emirates and Bahrain to reinforce from the UK the strength of the Accords.
She praised Britain for being the first country to adopt the IHRA definition of antisemitism and emphasised that she is looking forward to the pandemic easing and Israel opening its gates to incoming visitors from the UK once again.
HE TZIPI HOTOVELY – AMBASSADOR OF THE STATE OF ISRAEL TO THE COURT OF ST JAMES
"Reaching out to the younger generation is incredibly important to me. I want to share Israel's story, and the story of Zionism, with them; I want to encourage our youth."
MARC LEVY – CHIEF EXECUTIVE – JEWISH REPRESENTATIVE COUNCIL OF GREATER MANCHESTER & REGION
"It was a privilege to host the Ambassador on her first in person visit to Manchester.  The community were grateful for her time and candid insights on a wide variety of critically important issues.  We look forward to continuing our close engagement with the Ambassador and the Embassy."