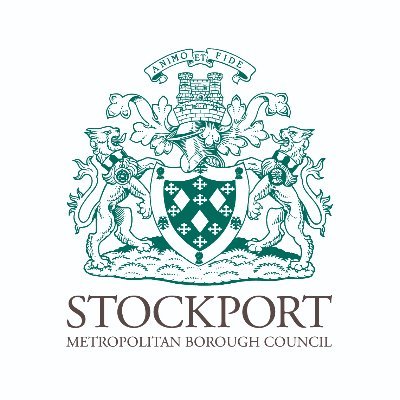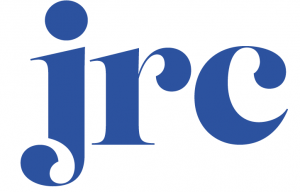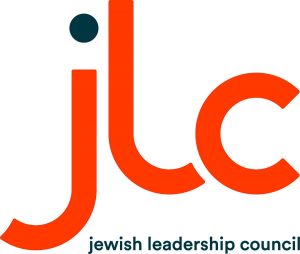 Across Greater Manchester, there has been a large increase in antisemitic incidents affecting Jewish people over recent weeks.  The unacceptable reaction from a minority of individuals follows the familiar pattern of hate crime targeting the Jewish community when conflict arises in the Middle East.
Stockport was not immune to this increase.  Amanda Bomsztyk and Marc Levy were grateful to the Leader of Stockport Council, Cllr Elise Wilson  and Cabinet Member for Inclusive Neighborhoods, Cllr Amanda Peers for meeting in order to speak about our concerns.  The discussion focused on the proactive steps taken by the Council to support the community, antisemitic incidents across the region, the importance of maintaining community cohesion and the invaluable work of Greater Manchester Police.
The Jewish community has always enjoyed an excellent relationship with the Council and their support is appreciated.  Their determination to protect all communities and stand up to hate crime in any form is hugely reassuring.
AMANDA BOMSZTYK – REGIONAL DIRECTOR FOR COMMUNITY SECURITY TRUST AND MARC LEVY – CHIEF EXECUTIVE OF THE JEWISH REPRESENTATIVE COUNCIL OF GREATER MANCHESTER & REGION SAID:-
"We are grateful to Elise and Amanda for allowing us to address our concerns about the sharp increase in hate crime across Stockport and Greater Manchester.  As a community, we are extremely fortunate to be able to rely upon their support and reassurance.
There is a firm commitment that a conflict taking place thousands of miles away must not be allowed to destabilise relations here in Greater Manchester."
CLLR ELISE WILSON – LEADER STOCKPORT COUNCIL SAID:-
"As Leader of the Council, I think it is imperative that Stockport remains a place where individuals and communities can flourish. This is also something all partners across Stockport feel passionately about and it has been reflected within our shared 10 year Borough Plan. I have always enjoyed an excellent relationship with the Jewish community who have always played an integral part in Stockport.
As a result, I am profoundly saddened that Jewish people and organisations have been targeted due to world events happening elsewhere.  I hope the Jewish community is reassured by the fact Stockport Council will always stand in solidarity in the battle to fight against antisemitism."