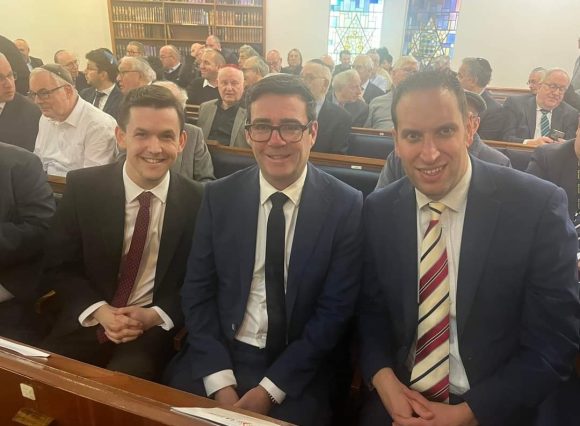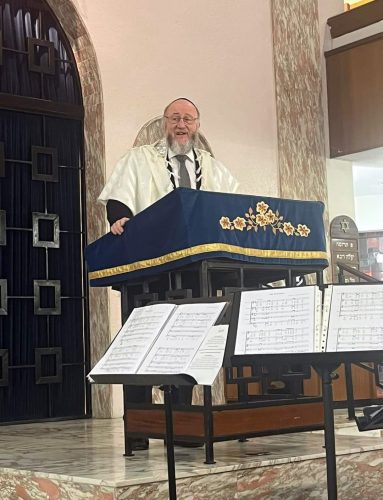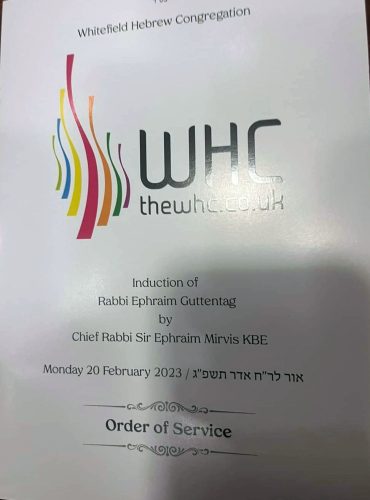 It was wonderful to be at a packed Whitefield Shul in order to celebrate the induction of Rabbi Ephraim Guttentag.
The community were joined by the Chief Rabbi and Metro Mayor of Greater Manchester, Andy Burnham, alongside faith leaders from across the city.
Mazel tov to everyone connected with Whitefield Shul and the Ruach Choir for choreographing a truly memorable evening.