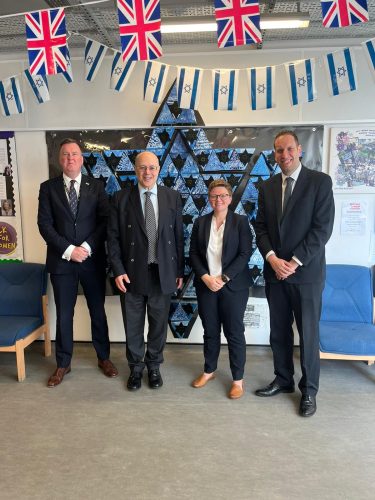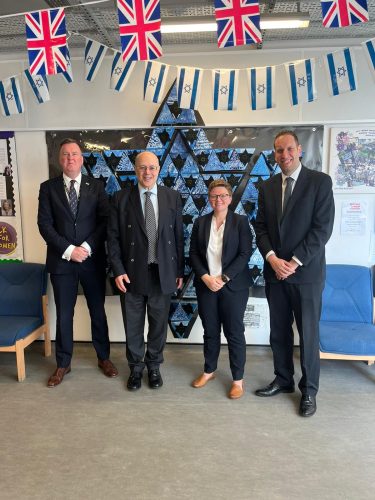 The JRC facilitated a visit from Manchester City Council Leader, Cllr Bev Craig, to King David High School.  she spoke to the Sixth Form assembly and was led on a tour of the school by senior members of the staff team.
The new Leader discussed the emergency situation of climate change and the impactful effects of young people's awareness of the issue, which she said was bringing about positive environmental development.
Cllr Craig was passionate about the role of the community and highlighted the significance of it through her plans for new social housing and improved community centres.
Throughout the visit she was thoroughly impressed with the facilities and care provided by the school to accommodate and satisfy its students and staff.