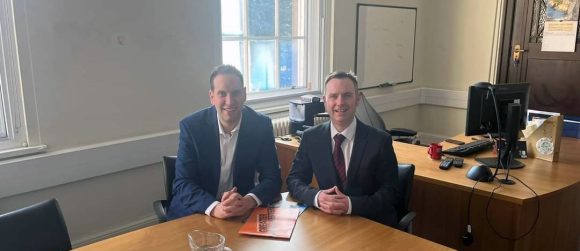 We said thank you yesterday to Cllr Tom Ross for his long-standing support to our community as a Councillor, Ceremonial Mayor and now as Leader of Trafford Council.
We also look forward to continuing our excellent relationship with the rest of the team who work so hard to look after the Jewish community across the Borough.
The Council have been an integral partner of the Jewish Strategic Group and have assisted with facilitating our Strengths and Assets Mapping Exercise.