National Remembrance Sunday 13th November 2016 will take place at following cenotaph memorials:
Salford Cenotaph
11am, The Crescent, Albion Place, Salford.
Manchester Cenotaph
11am, St Peter's Square
Bury Cenotaph
11am, The Rock, Bury.
Prestwich Pados
11am, St Mary's Road.
Whitefield
11am, Stand Church.
Cheadle Hulme Cenotaph 11am
Stockport Cenotaph – 11am.
Unsworth Pole –
11am, Parr Lane Unsworth
Hale Village Cenotaph
3.15pm, Brumfield Lane.
Hale Barns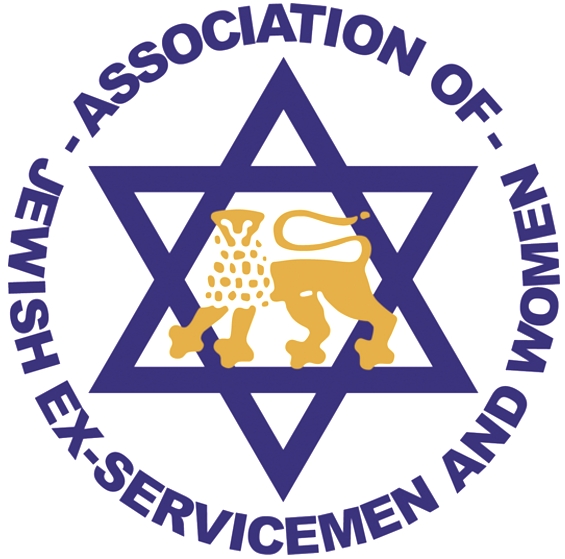 Cenotaph – 11am.
Wreaths on behalf of fallen Jewish Service Men and Women will be laid by members of the association of Jewish Ex-Servicemen and Women. The Jewish Representative Council will be laying wreaths at Salford, Bury, Manchester and Whitefield.
Your attendance and support would be much appreciated.