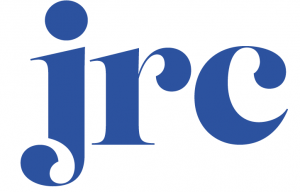 The JRC have been made aware that Pendle Borough Council will once again be flying the Palestinian flag following the celebrations for Her Majesty's Platinum Jubilee.
We believe that the flying of Palestinian flags from town halls is divisive and harms community cohesion.  Having reviewed some of the reaction in Pendle, local tensions have risen due to the gesture politics of the local authority.  It must also be emphasised that foreign policy is an issue with which the Council exercises no power.  It is therefore legitimate to question the rationale behind taking such a provocative step.
We have seen the latest statement from the Council Leader.  To compare the tragedy in Ukraine to an extremely complex foreign policy issue shows an egregious lack of understanding, balance and nuance.  it is also deeply offensive to the majority of the Jewish community.