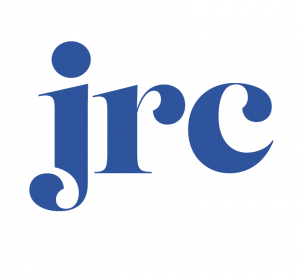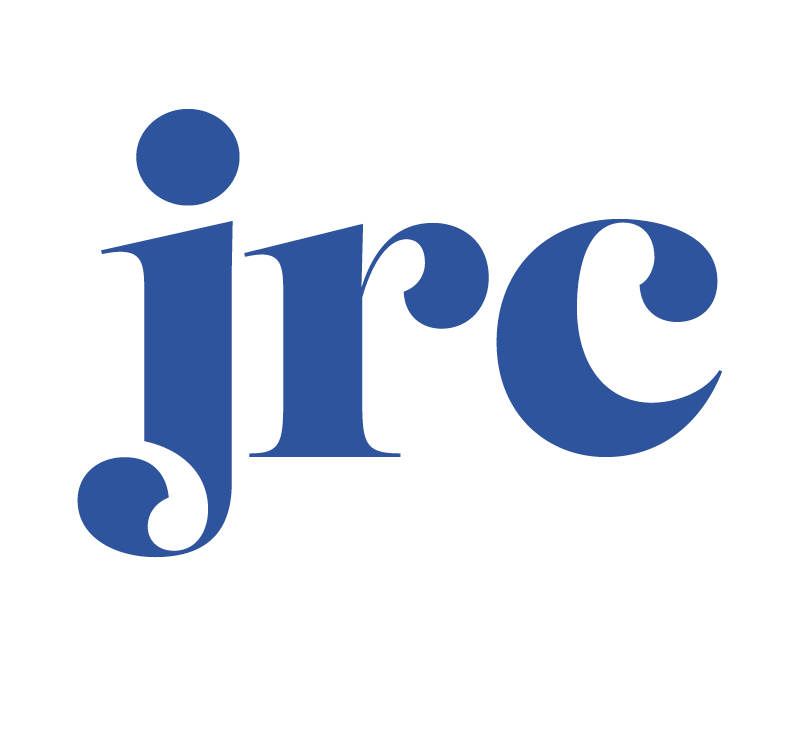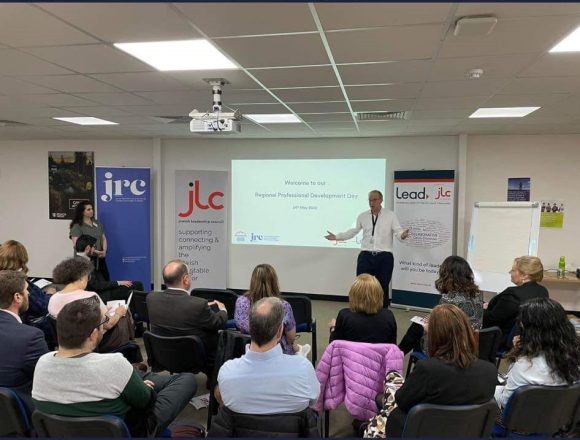 Today, we joined with Lead, the Jewish Leadership Council and Leeds Jewish Representative Council for a Regional Professionals Development Day.
The morning was opened by the Chair of the JLC, Keith Black.  The event brought together professionals from a number of communal organisations who benefitted from thoughtful, innovative and interesting sessions.
The sessions were delivered by Executive Director of Lead, Michelle Janes, Director of Fundraising at The Fed, Raphi Bloom and Julie Besbrode, who discussed communication and messaging.
It was fantastic to work with our talented partners and bring together so many communal colleagues to network, learn and discuss areas of collaboration.