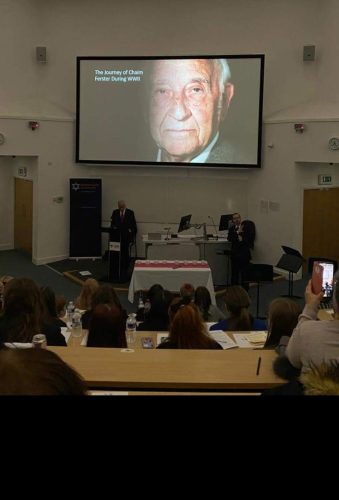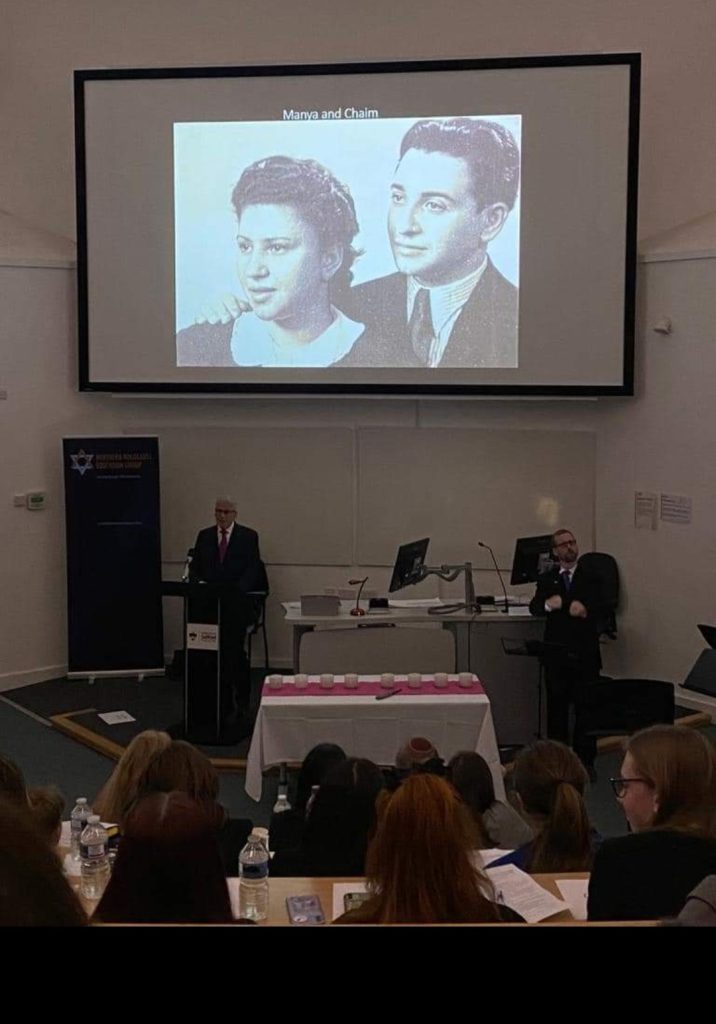 We attended a poignant Salford Council Holocaust Memorial Day ceremony.
Always inspiring to hear the moving story of Holocaust survivor, Chaim Ferster, which was delivered by his son, Stuart.
Well done to the organising committee led by Cllr Sharmina August, the Northern Holocaust Education Group and Salford Council for a fitting and memorable evening.