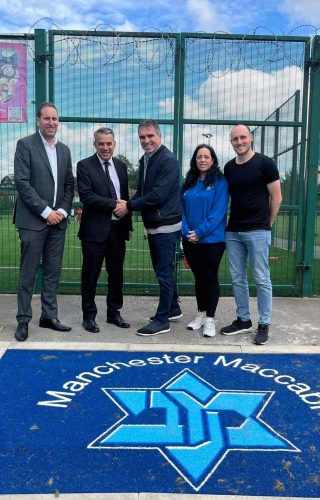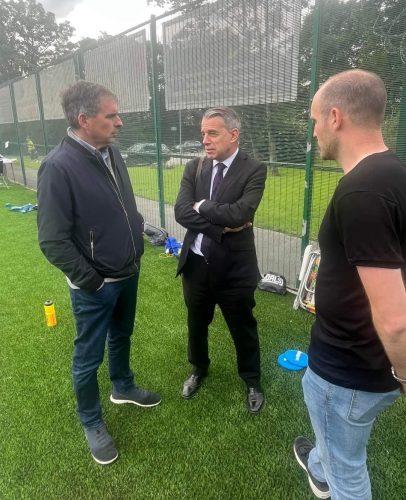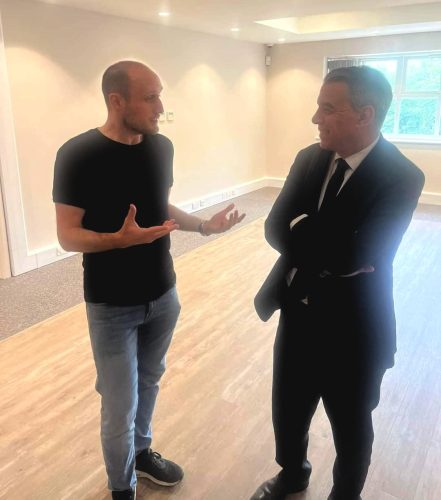 Thank you to Shadow Sports Minister, Jeff Smith MP for visiting Manchester Maccabi.
We have a long-standing relationship and are always grateful for him taking the time to support our communal organisations.
Jeff met with Maccabi's professional team and Trustees whilst touring their newly renovated football pitches and clubhouse.  he also discussed their wide-ranging sports, recreational and health programmes along with their plans for the future.