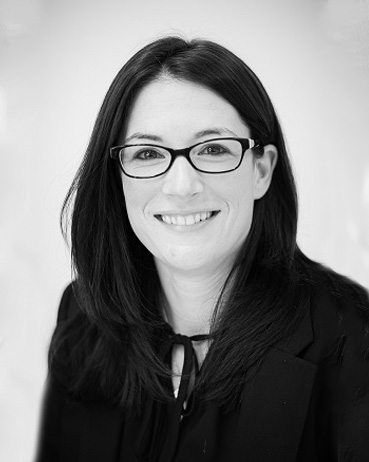 Deborah has been involved in youth and community work for over 20 years! She started working at Whitefield Jewish Youth Centre (WJYC) as a teenager and remained involved for many years until she decided to pursue other community interests. 
Deborah is a graduate of the UJIA Leadership Course and joined the Manchester Jewish Representative Council, initially as Youth Secretary in 2018. 
Deborah joined the Maccabi Executive in September 2020 and is a trustee of the 401st Manchester Scouts Group. 
Deborah studied Law at the University of Birmingham and qualified as a solicitor in November 2007. She is a Director at 3D Solicitors Ltd, specialising in professional discipline and regulatory law. 
In her spare time (!), Deborah is a taxi driver for her two children!