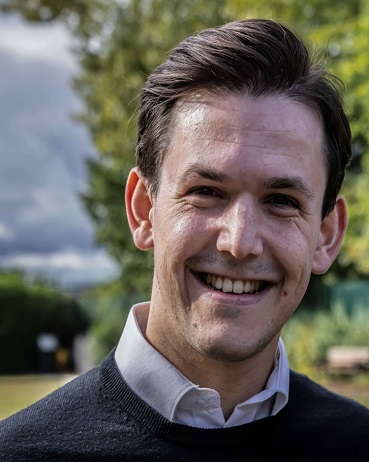 Nathan grew up in Whitefield and attended King David High School, where he was Head Boy in 2017.
He studied History at Warwick University where he was also President of the Jewish Society.
Since 2021, he has been a councillor for Unsworth Ward on Bury Council and serves as Deputy Cabinet Member for Health and Wellbeing. In addition, he serves on the Board of Deputies of British Jews, the University of Manchester General Assembly and the Greater Manchester Combined Authority Scrutiny Committee.