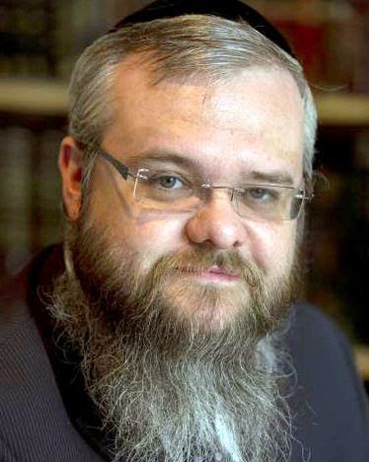 Rabbi Daniel Walker serves as co-chair of the community and interfaith committees of the JRC and has been the Rabbi of the Heaton Park Hebrew Congregation since 2008.
He fulfils a number of other roles with community organisations including serving as Chairman of The Friendship Circle (an organisation that helps people with disabilities make friends and integrate into the community), Director of the Manchester Beth Din (Ecclesiastical Court), a Governor of King David Primary and High Schools and serves as trustee of other charities.
Rabbi Walker is involved in interfaith work across the community and particularly with communities in Oldham and he regularly speaks and gives classes across the community.
He has previously held a number of rabbinic and educational positions in Israel and the UK.
Rabbi Walker was educated at Manchester Jewish Grammar School and went on to study in yeshivas in the USA and Israel, where he received his ordination in 2003.