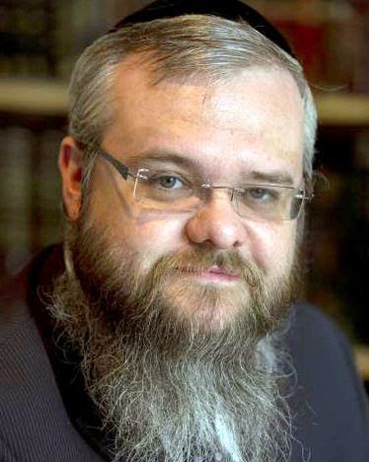 Rabbi Walker has been the Rabbi of the Heaton Park Hebrew Congregation since 2008.
He fulfils a number of other roles with community organisations including serving as Chairman of The Friendship Circle, an organisation that helps people with disabilities make friends and integrate into the community.
He is a Director of the Manchester Beth Din (Ecclesiastical Court), a Governor of King David Primary and High Schools and serves as Trustee of other charities.
He is involved in Interfaith work across the community and particularly with communities in Oldham.