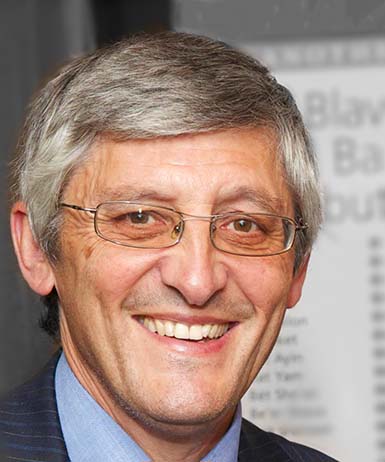 Our President, Russell, has lived his entire life in Manchester.
He attended Leeds University and after almost 30 years in retail in 2008, changed careers and became the UK Campaign Director for Eshel Colel Chabad, the largest NGO in Israel, dealing primarily with food aid as well as other vital welfare activities.
Russell has been involved in communal activities for almost 50 years.
He is a former ZCC Treasurer, member of the JIA Executive, Past Chair of the 401st Group Parents Support Committee and then Chair of the 401st Scout Group.
For the past 13 years Russell has been the Deputy to the Board of Deputies for the Holy Law South Broughton Congregation.  It was this appointment that began his involvement with the JRC, culminating in him becoming President in May 2019.
An active Freemason, Russell is currently the Provincial Chaplain for the Province of East Lancashire – only the second Jew to hold that office.